Our Latest News, Events and Offers
23 Oct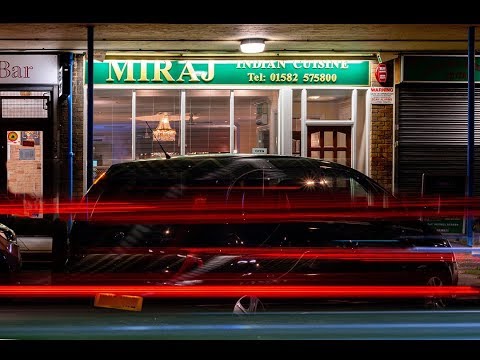 ---
A video about Miraj
Read More
01 Aug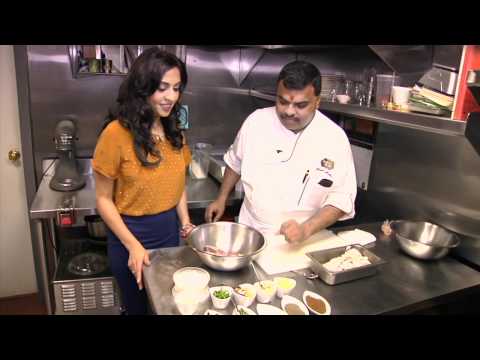 ---
Wow look at the size of that!
Read More
01 Aug
---
This is our friendly team who are extremely knowledgable and more than happy to assist you in any way they can.
Read More
01 Aug
---
Made lovingly with only the freshest of ingredients this dish has infusions of....Best of all we are offering this delicious new dish to you for 50% off all day on Thursday 10th August!
Read More